ahhh! i just wrote an entire post, and then it got deleted and saved NOTHING! i am kind of mad and cursing the world right now. the second post after a deleted post is never as good. but i'll take a stab at it.
tonight is the night.
the big night.
ali fedotowsky
picks a husband. dun, dun, dun. as i've said
before
, i have never been a bachelor or bachelorette watcher. i like some
good hearty, trash reality tv
just as much as the next person, but this abc hit show just never caught my interest. however, this season i've been ridiculously intuned. which means, i'd be lying if i said i wasn't really giddy over who ali will be letting put a ring on it.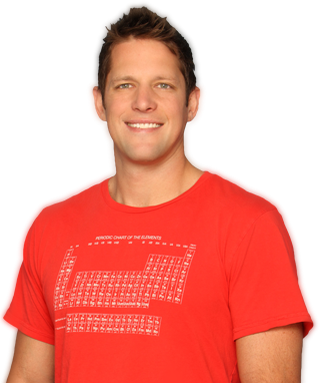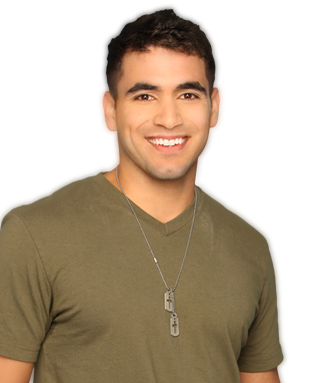 decisions! decisions!
i think roberto.
but i think they will then break the engagement in five months.
tops.
i think ali is just physically attracted to roberto. but they have no chemistry. so after roberto is heart-broken, but not really, because he never truly loved ali, he'll come strolling into my life. we'll meet at a minor league baseball game and live-happily-ever-after. yes, yes that will happen. and no worries, chris l. you will find blissful happy love. just not in ali. you're way too good for her.
what's your pick, bachelorette fans?
okay, turning the page...
a month or so ago,
buitoni
was ever so kind to send me a freebie coupon to try out one of their frozen meal products in conjunction with
foodbuzz
.
since the box says it's a meal for two and we had more than two people eating, my dad picked up another box-and his own sauce since he's not a garlic lover.
i loved how easy it was to make. boil the water, throw the garlic butter sauce in with the boiling water and toss in the raviolis. i like that the sauce is its own thing. not already mixed with the pasta. there are A LOT of ravioli in one box. we had five people eating and plenty left over for leftovers.
this meal was very satisfying. we had five happy campers in our household. the not.so.ordinary. familia will definitely be purchasing this again in the near future! thanks so much,
buitoni
and
foodbuzz
. delish!
lets now turn the page again...
this morning i trucked over to my brother and sister-in-law's to play with the laney bug
she is very intense about her dora
i was starving by the time i got home and had a BIG salad on the mind for lunch.
the ingredients:
mozz. string cheese, lunch meat low-fat turkey, spinach leaves, cucumber, sea salt natural chips and fat-free balsamic vinn. dressing.
the coffee wasn't included in the bowl-no worries!
pepper and bacon bits added for some spice!
in the words of my
former employer
-YUM-O! i wish the former would re-return as my future employer as well. mmm, give me a buzz, rach!
what's more important? what we become or how we become it? -one tree hill

in other YUM-O news...
dancing with the stars
will be revealing season 11's cast august 30th
the situation has been rumored to compete. could you even imagine?
melissa rycroft is pregnant.

she wastes no time! smacked in the face on the bachelor, wins dancing with the stars, meets new man, gets married, gets pregnant. all within a year. like, for real?

heidi and spencer are officially splits-ville