The Phillies are the NL East
champions. Yes. Yes, they are.
And I am ecstatic.
My boys beat Washington
last night, a pretty easy
feat, which means they can
"relax" during their next
two games and prep for
the big first game of the
World Series on Wednesday.
Hollla.
Last year they made the
World Series as well.
However, they were swept
out of in three quick games.
It was a sad and depressing
event for the Philadelphia fans.
This year we are all hoping
they can go.all.the.way.
Which I have nothing but
faith in them doing. Clearlyyy.
Lidge had his 41st save of
the season last night. 41!
Impressive stuff, Mr Brad Lidge.
And Moyer, the 45 year old Phillies
pitcher, pitched a great beginning
half of the game. Wahooo.
On Hollywood news:
Ryan Reynolds and
Scarlett Johansson got
married in Canada this weekend.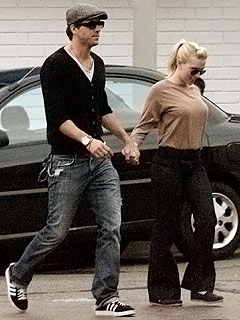 Mmmm. I'm still not very
keen on the idea of these
two as a couple. And now
a
married
couple. I really
love me some Ryan Reynolds,
and ScarJo is...mm...alright?
She's a major step up from Alanis...
but still. But I guess,
congrats to the happy pair!
I do hope they outlast the usual
celebrity marriage life, though.
Suri, one of my fave celeb
babies, and mama Katie Holmes
have been seen all over the
streets of Manhattan lately.
Now if I could only catch a
glimpse, and a hug, from this
fabulous duo...I'll be set! My
peepers are on high alert while
I'm perusing the mayhem in
the busy city of New York.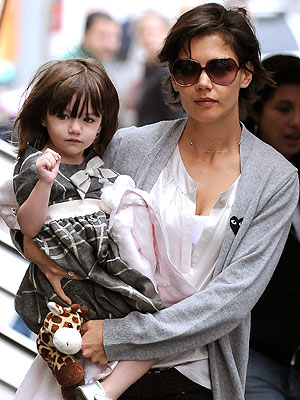 If Katelin finally got to meet Ryan
...then
I think it's only fair that I get my chance to
meet Mom and Baby Cruise. Rightttt?
Right!
I sit here on this Sunday morning
with much anticipation for this
weeks Dancing With The Stars
episodes. I'm seriously LOVING it.
Happy Sundayyyyy!
Any big Sunday plans, Bloggers?